Following our announcement a few days ago about automatic reply filtering in Gmail, you can now send follow-up campaigns based on who replied or who didn't reply to a previous campaign. GMass's reply management feature organizes replies, bounces, and other types of responses into different Gmail Labels after you send an email marketing campaign. Since that feature gives us the ability to tell who replied and who didn't reply, we have now been able to enhance the follow-up campaigns feature to allow you to also follow up based on who replied and who didn't.
Just click the follow-up campaigns button next to the Search bar, choose a past campaign, and choose from one of the new behaviors listed:
1. People who replied
2. People who didn't reply
3. People who opened but didn't reply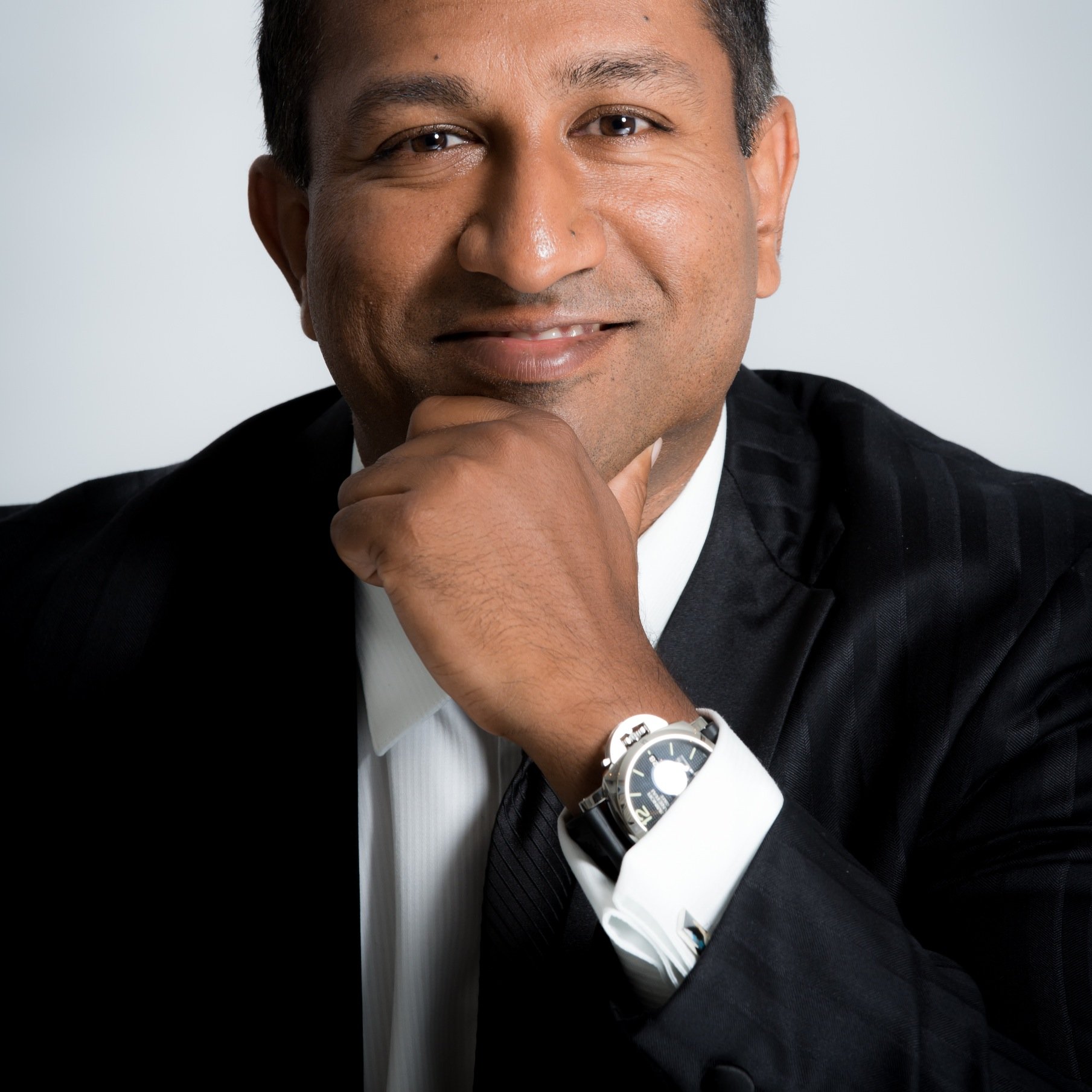 Ajay is the founder of GMass and has been developing email sending software for 20 years.