Your email signature can add credibility to your cold emails and marketing emails — which can lead to better results.

Here in the email signature archives, you can find the articles we've written on how to create and employ an email signature to improve your campaigns.

While GMass does not force you to include an email signature in your campaigns (some cold email platforms do), you may find one is quite beneficial. Here's how to maximize that benefit.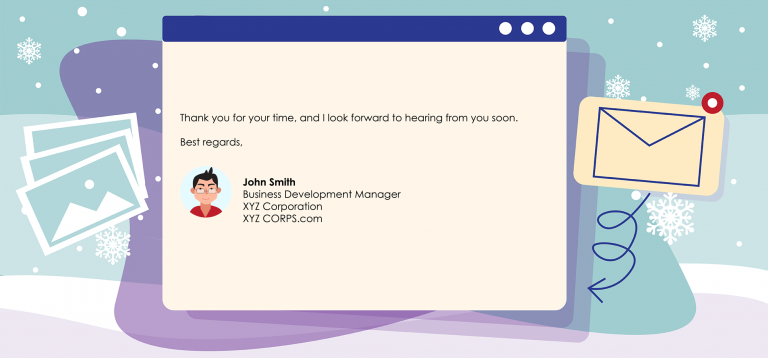 February 23, 2023
Cold Email Signature: Smart Credibility Booster or Deliverability Killer? (+7 Tips)
Should you use a cold email signature to boost your credibility and make a connection — or will a sales email signature hurt deliverability?
Continue Reading
January 19, 2021
How to Create and Add Email Signatures (with Examples)
Looking for the best email signatures? This post highlights some great email examples and how to create and add them to your emails.
Continue Reading