GMass is our primary product here at GMass (naturally), a powerful email platform that lives right inside of Gmail.
But we also develop other
great tools to help you with the deliverability
of your email campaigns that work in tandem with GMass — or, in some cases, on their own as well.
Here in the GMass tools archive, you can read about those other tools we've built to ensure your emails hit people's inboxes, not their spam folders.
And check out our page covering every tool to learn even more about GMass's full suite of
deliverability tools
.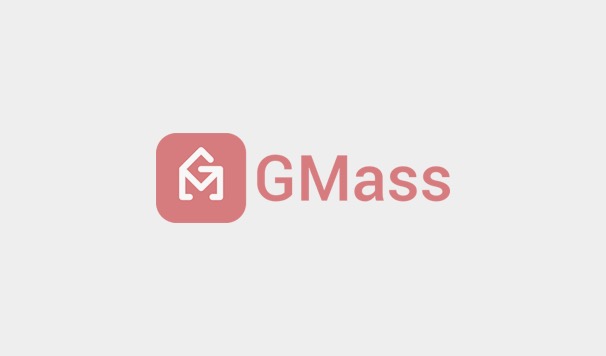 November 28, 2018
Announcing the launch of the Domain Deliverability Statistics Tool
Get email deliverability statistics and SMTP bounce codes for every domain on the planet.
Continue Reading
February 19, 2018
How to use the "Inbox, Spam, or Promotions" email delivery testing tool
This is the guide to my free deliverability tool that tells you whether your email campaigns are making it to the Inbox, Spam, or Promotions folder.
Continue Reading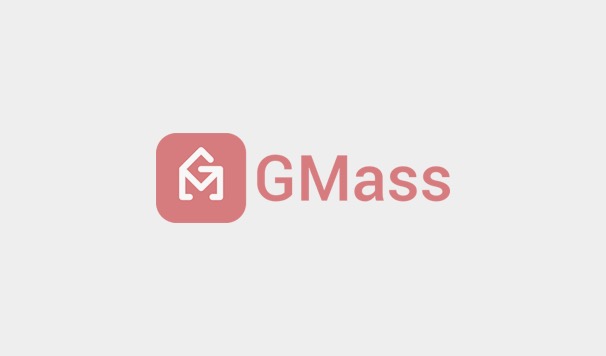 November 29, 2017
SMTP Test Tool – FAQ
This is the FAQ for the SMTP Test Tool. Q: What's going on here? A: This is a web-based SMTP …
Continue Reading