When you send a cold email campaign from your Gmail account... you're going to get a lot of emails back to your Gmail account.

We hope that includes many positive responses, but it can also include everything from bounces to email delay notifications.

Here in the reply filtering archives, you can find the articles we've written on the GMass blog about how we automatically sort those emails — and make sure they don't clog up your inbox.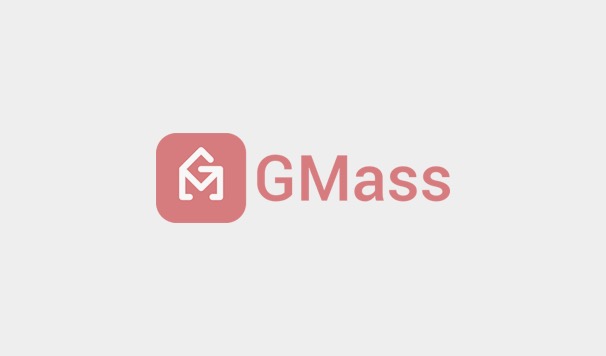 March 17, 2016
Reply Management in your Gmail Account
We've just launched a new feature which automatically organizes replies to your Gmail email marketing campaigns. Bounces, replies, block-notifications, and …
Continue Reading