Cold email campaigns get a lot of replies. Lots of positive ones (ideally), but also everything from out-of-office auto-responders to bounces.
Here in the reply management archives, you can read all about
how GMass handles the replies to your mass email campaigns
.
That includes everything from
sentiment analysis
on the responses to quick
reply templates
to
filtering irrelevant messages
out of your inbox and into appropriate Gmail labels.
You may also be interested in reading all about GMass's
reply management features
on one page — find out all the ways GMass helps you out with the all-important follow-up process.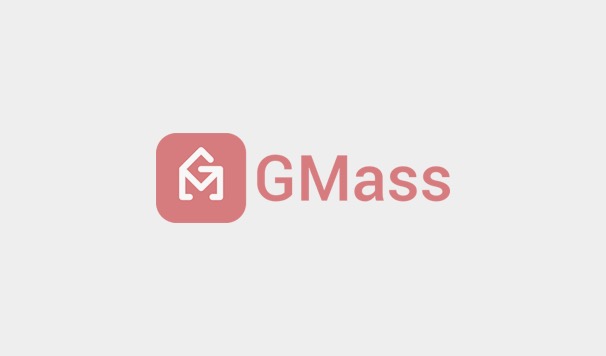 March 17, 2016
Reply Management in your Gmail Account
We've just launched a new feature which automatically organizes replies to your Gmail email marketing campaigns. Bounces, replies, block-notifications, and …
Continue Reading