Here in the campaign archives, we're collecting the articles we've written about the (fairly broad) topic of campaigns.
This category is something of a
catch-all for articles that don't quite fit into another topic
; often, if you drill down a level, you can find even more specific articles about what you're looking for.
(Even our
email campaigns archives page
contains a lot more articles — so you should probably
head there next
if you don't find what you're looking for below.)
March 4, 2021
Top 7 Prospecting Tools in 2022 (Features, Limitations, Pricing)
Looking for the best prospecting tools? Here are the top seven tools and their key features, pros, limitations, pricing, and ratings.
Continue Reading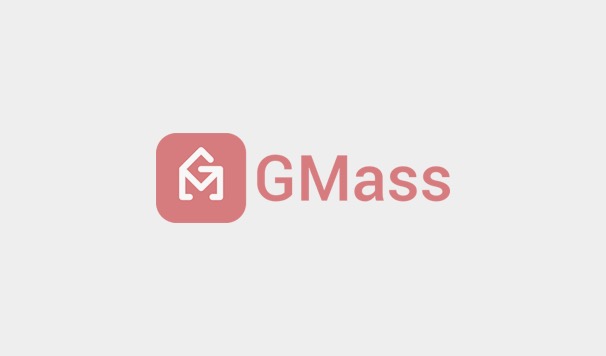 September 30, 2016
Is There a Best Day to Launch an Email Marketing Campaign?
Conventional Wisdom on Email Timing is Evolving A 2016 email marketing study concluded that Emails sent on Saturdays generate 60% …
Continue Reading