Here in the CRM archives, we've collected the articles we've written about customer relationship management platforms — and, in particular,
how those CRM platforms handle the email process
.
GMass can integrate nicely with your CRM
, either through our API or a Zapier integration. (Next up, you may want to pop over to our
API archives page
to learn more about the ways to connect GMass to your CRM.)
June 6, 2021
The 2023 CRM Marketing Guide (Processes, Tools)
Looking for a CRM marketing guide? Discover what it is, the processes involved, and five excellent CRM marketing tools.
Continue Reading
June 3, 2021
What are CRM Emails and How Do They Help? (2023 Guide)
Looking for information on CRM emails? This detailed guide explains what CRM emails are and how to make the most of them.
Continue Reading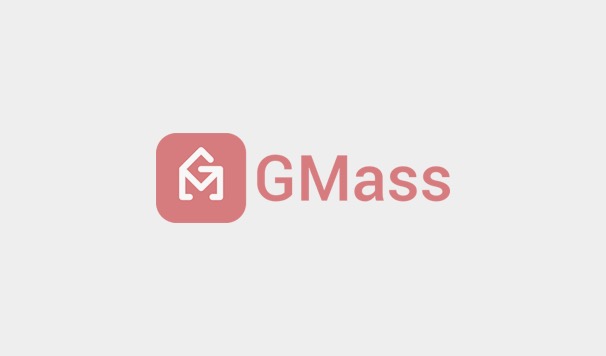 April 12, 2018
Integrate Salesforce with your Gmail mail merge campaigns
Here is how you integrate your Gmail mail merge campaigns with your Salesforce.com account. Using Salesforce's Bcc integration, it's easy.
Continue Reading