Here in the small business archives section you'll find articles we've written with a
specific focus on small business needs
.
Learn how to
use GMass for your small business emails
, plus more about other tools and solutions you'll need for work.
You may also be interested in how GMass is great for
cold email outreach
,
recruiting
, and
press releases
.
July 25, 2022
Case Study: How BatLinks Link Building Agency Saves $5k/mo. with GMass
How Batlinks, a link building agency, switched to GMass and saw improved results for deliverability, open rates, conversions, and cost savings.
Continue Reading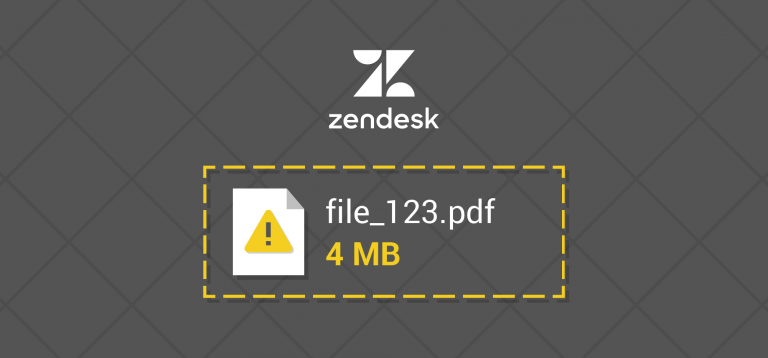 January 24, 2019
How to get around Zendesk's attachment size limit
I've finally found a way to get around Zendesk's attachment size limit, and it's been staring me in the face …
Continue Reading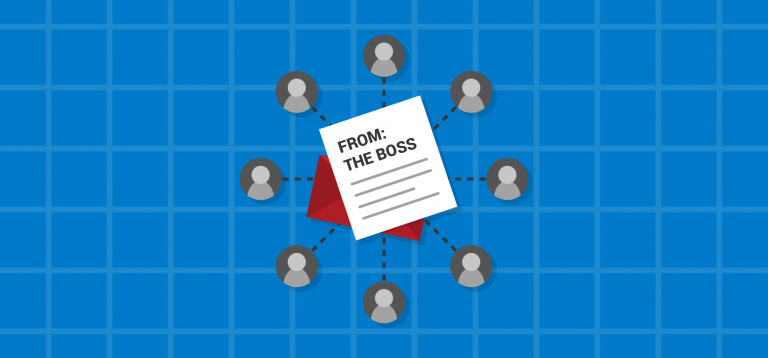 January 21, 2019
How to send a mass email to your employees
There are a lot of cases where you may want to send a mass email to all of your employees. …
Continue Reading