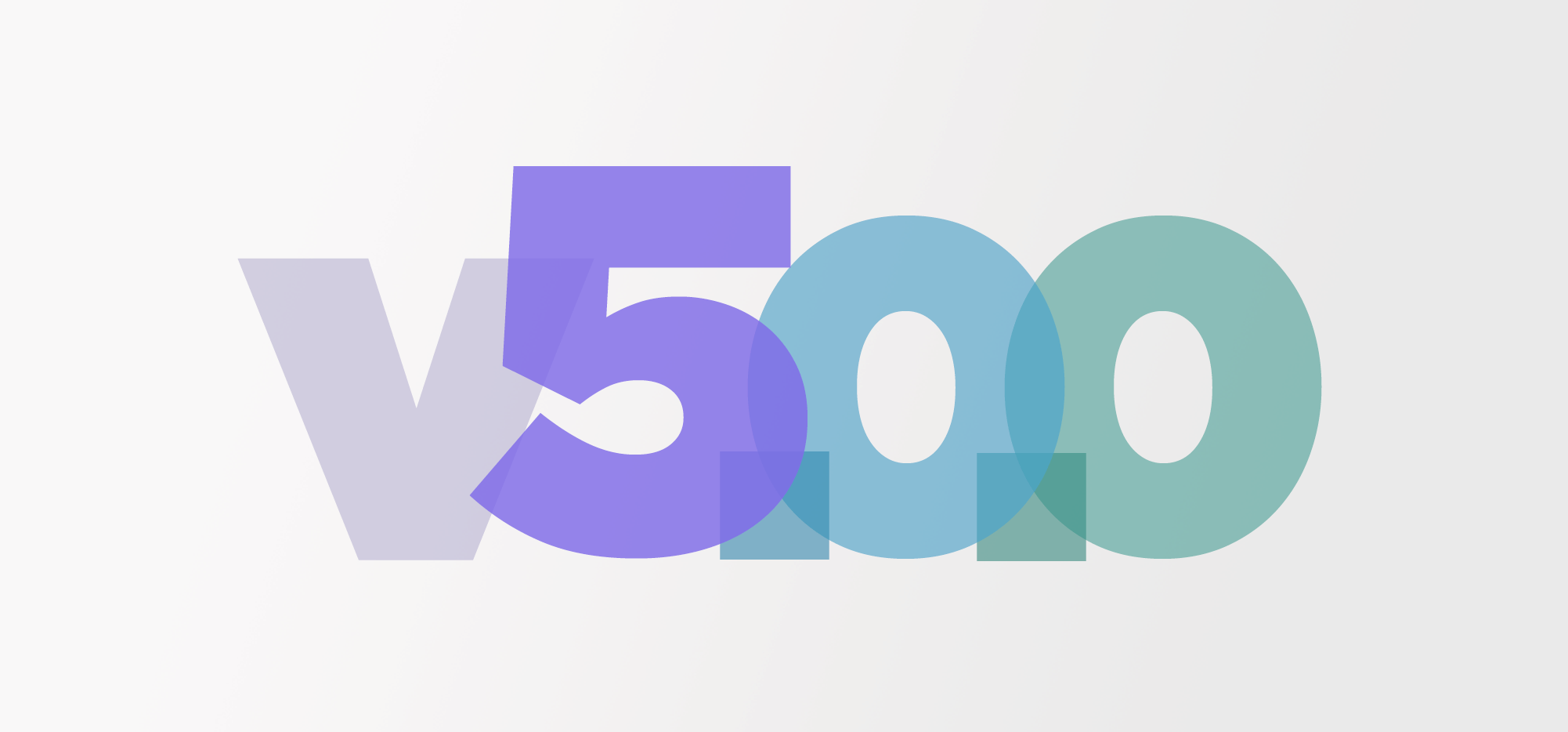 We've just launched version 5.0.0 of the GMass extension, featuring a decidedly more modern design. (It no longer looks like a refugee from the 1990s.) Your Chrome browser should update automatically in the next 24-48 hours, but you can also manually update the extension if you're anxious to get the new look.
To see if your browser has already updated GMass, go to chrome://extensions, and check the GMass version. If it says it's version 5.0.0 or higher, then you have the update. If it says it's version 4.x.x, then you have two choices. You can wait for your browser to update automatically, or you can force the update by clicking the "Update" button in the upper left corner when you're on chrome://extensions.
The new design is aesthetically pleasing and matches our recent branding updates.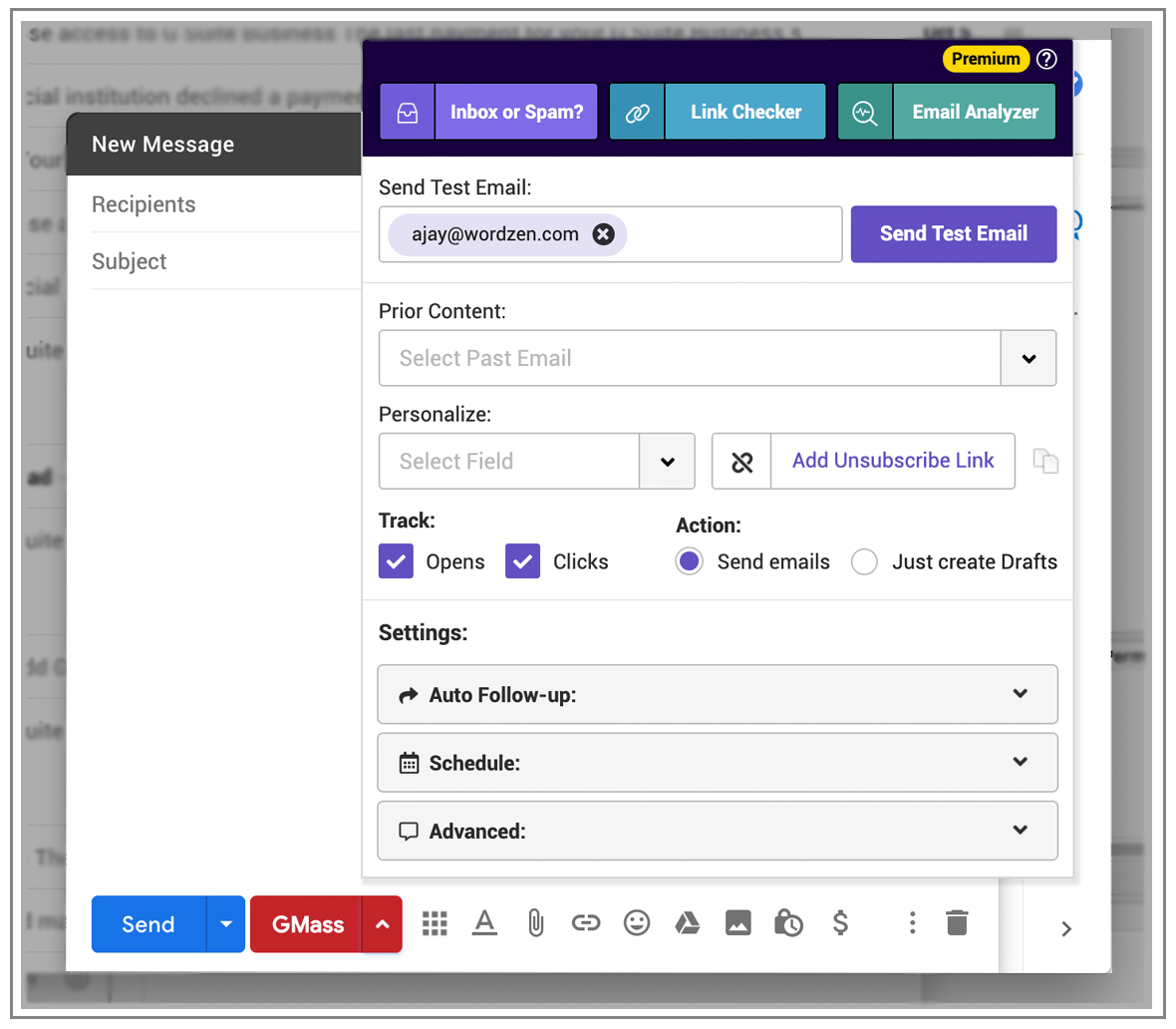 The buttons to the right of the search bar also fit better into the overall Gmail design and don't stick out like a sore thumb anymore. But if you hover over them, then they're highlighted.

Also, our popups have been re-designed to look more beautiful. Here's the popup you'll see when you click the Google Sheet connector.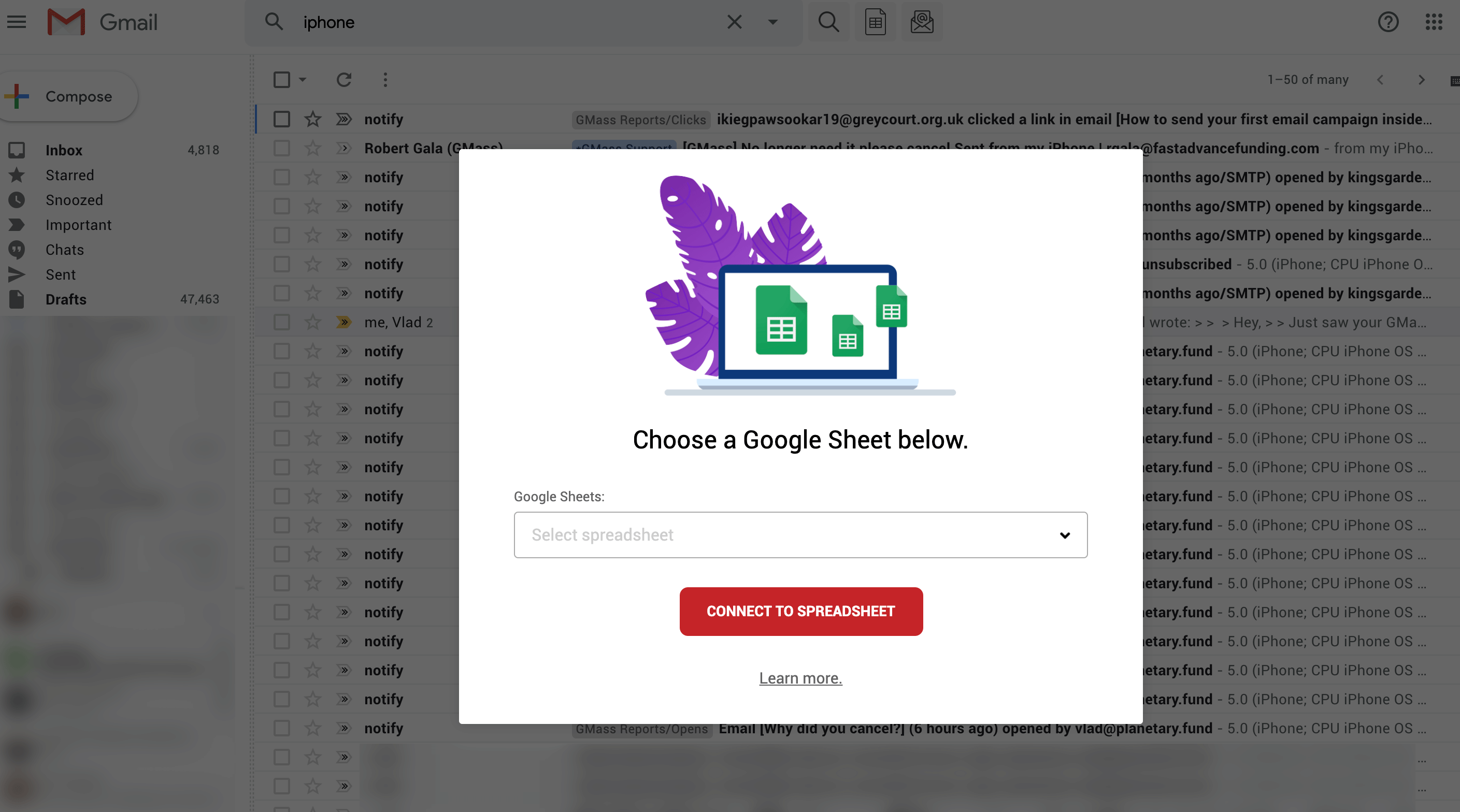 Of course, a lot of code changed as part of this update. If you discover any quirks with the new extension, please contact our support team to let us know.