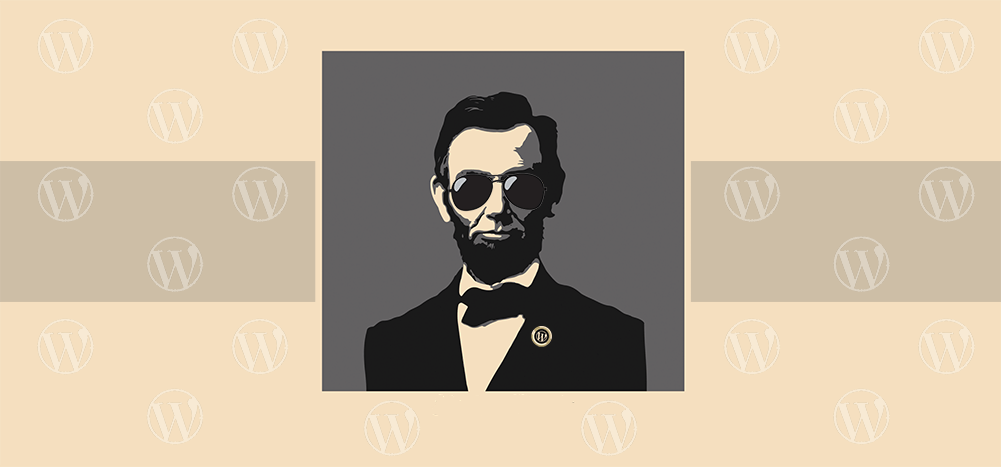 My GMass blog is all about educating people about Gmail, email marketing, and cold email. I've spent considerable time improving the blog recently by optimizing it for the best possible reading experience, and that required a deep dive into the blogosphere, WordPress, plugins, and SEO. I read lots of articles, did lots of research, tested lots of things, and ultimately formed my own opinions.
There are tons of generic articles and posts available on the web with mostly useless information about WordPress. A lot of these are written by people who are trying to sell you a particular plugin. In this article, I'm writing to inform and educate, and I'm not selling you anything!
Here are my insights into WordPress blog optimization, what I needed, what I didn't need, and why. I'm not going to cover basic stuff like "how to create your first post," because there are already a million articles covering that.
My insights below assume you have a basic knowledge of how to set up and run a WordPress blog, install plugins, write and edit posts, add and edit users, and the like.
Alright, let's get started. Here are six things that do a lot for my blog, and can work for yours, too.
SEO. Most people entirely MISUNDERSTAND how SEO relates to a WordPress blog. Most WordPress users have heard of a popular plugin called Yoast and know that it "helps with SEO" but probably can't explain why or how. Let me break it down in simple terms.One of the critical elements of SEO is setting a "meta description" on a page. It is usually one or two sentences

with a succinct and informative description of

the content of a page. For my blog post on Gmail sending limits, I might want the "meta description" to be this:

"In this article, I'll teach you how many emails you can send per day from your Gmail account."

This description is what Google will display next to your page WHEN your page shows up in the search results. It is essential to understand this: This description does NOT help your page show up in the search results. Google doesn't index the meta description to determine the search terms for which it will display your article. Setting a meta description is ONLY important because IF your article is displayed in search results, then the meta description can influence someone to click on it. And that — whether the user clicks — is what determines whether your article's search results will improve. Get it? The meta description is NOT used by Google to determine where to rank your article. But because it's displayed alongside your article, it is used by searchers to decide whether or not your article has what they are looking for, which leads them to click. And clicks lead to higher rankings.So then, why is Yoast so popular? Because WordPress doesn't natively support the ability to set unique meta descriptions on a per-post basis. And that's what Yoast allows you to do. So, I use Yoast.
What's changed? If you're an obsessive-compulsive micro-manager like I am, and you have multiple writers and editors working on your blog, you might want to know what your team has been up to recently.I use a free plugin called Simple History. It's highly rated and has lots of installs, which is usually enough social proof that it's legit, especially for a relatively unknown plugin that doesn't have the brand recognition of something like Yoast.With Simple History, right on my dashboard, I can see who's posted recently, who's edited an article, who's uploaded a new image, who's commented, and even who's logged in recently.
Let a non-user see a DRAFT. I work with an artist who illustrates some of my blog posts. She doesn't have a WordPress login. She emails me the illustrations, and then I set them into my posts. She often needs to see the content of a post BEFORE it's published so that she can decide on (or get inspiration for) the illustration she will create.When a post is in DRAFT mode, it's viewable only by logged-in users. I use this hack to allow a non-logged-in person to see an unpublished draft. Of course, you can probably find a plugin that does this, but why install unnecessary software that bogs down your blog?
Ugly vs. beautiful image popups. I use lots of images in my blog posts, usually screenshots. I want my readers to be able to click on them to see a higher-res version. By default, in WordPress, if you link an image to its high-res version, it works as a regular link. The reader clicks, the URL changes to the full-size image, and technically, the reader isn't on your blog anymore. The user then has to hit the browser's BACK button to go back to your blog post. That makes for a clunky user experience.It's much slicker if the image opens in a lightbox. That way the user can X out when they're done and return automatically to your article. I use this lightbox plugin to make that happen. It's nice because it automatically works for all my current images that are linked to their high res versions. Also, it's free.
Comment spam. If your blog is at all popular, you are likely dealing with a deluge of comment spam. (If you're not getting any comment spam, then I feel for you because your blog is not popular.) Blogs that have "made it" attract comment spam. My preferred methods of eliminating comment spam are:
a) Eliminate the website field from the comment form.
b) If you're doing this after the fact, nullify all the existing author links with this SQL query:

update wp_comments set comment_author_url = ''

c) Use Akismet. You might think it sucks to have to pay for something to eliminate comment spam, but it is useful. If you are absolutely opposed to paying for Akismet, you can block comments without a plugin, but I've tried it, and it's not as effective.

Let's date. It's important for your blog posts to have dates so that readers know when they were written. If your post is about email marketing, and it was written in 2007, it has much less relevance to the reader than if it was written in 2019.Some blogs don't have dates on them, and I think those blogs are terrible, and you should avoid reading them. Neil Patel's blog doesn't have dates, and that's precisely why I avoid his blog like the plague. You can still ascertain the age of many undated blog posts by noticing the dates on the comments. But again, Neil's blog is so deceptive that he's eliminated dates from the comments too. There's probably some strategy behind that, but to me it reeks of slime and duplicity. By default, WordPress shows the date that you first published a post. You may have made updates to the post since then, but again, by default, WordPress still only shows the "Published on" date. That's to your disadvantage because if you update an old post with fresh, new content, you want readers to know that you've done it.I like my posts to show the "Last Updated" date instead of the "Published" date if I have indeed updated them since publishing. I don't use a plugin to do this, although I'm sure one is available. A simple modification to functions.php accomplishes this.
Apply these tips to your blog and enjoy improved results!