Here in the Support archives you'll find articles we've written
solving popular support questions
we receive here at GMass.
Learn how to use
different GMass features
here, plus get answers to your questions on things like
pricing and subscriptions
.
If you don't find an answer here, we recommend heading next to
our support FAQ
, where we've
gathered and organized answers to many of the most common questions
we receive about GMass (and Gmail, mass email, and cold email in general).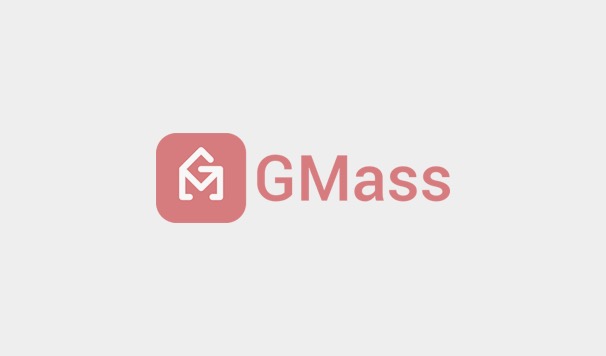 May 27, 2016
How to Mail Merge CC and BCC in Gmail with Google Sheets
How to set mail merge CC and mail merge BCC fields in Gmail using a Google Sheet. Here's a walkthrough of the setup in GMass.
Continue Reading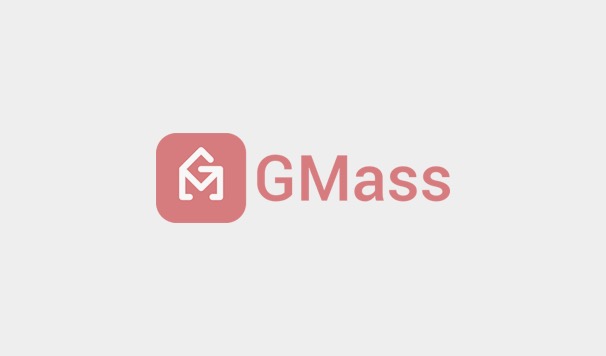 May 8, 2016
Understanding the GMass Settings Box
Below is detailed explanation of each item in the GMass Settings box, which is accessible by clicking the "up" arrow …
Continue Reading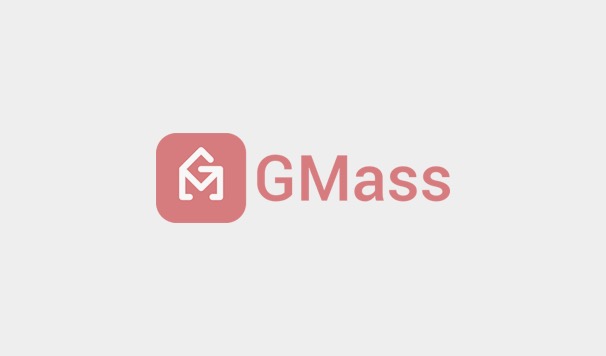 January 25, 2016
Clearing up the confusion between the To and the Cc/Bcc fields
We've had several users recently attempt to send their mass email campaigns from their Gmail account by putting all of …
Continue Reading