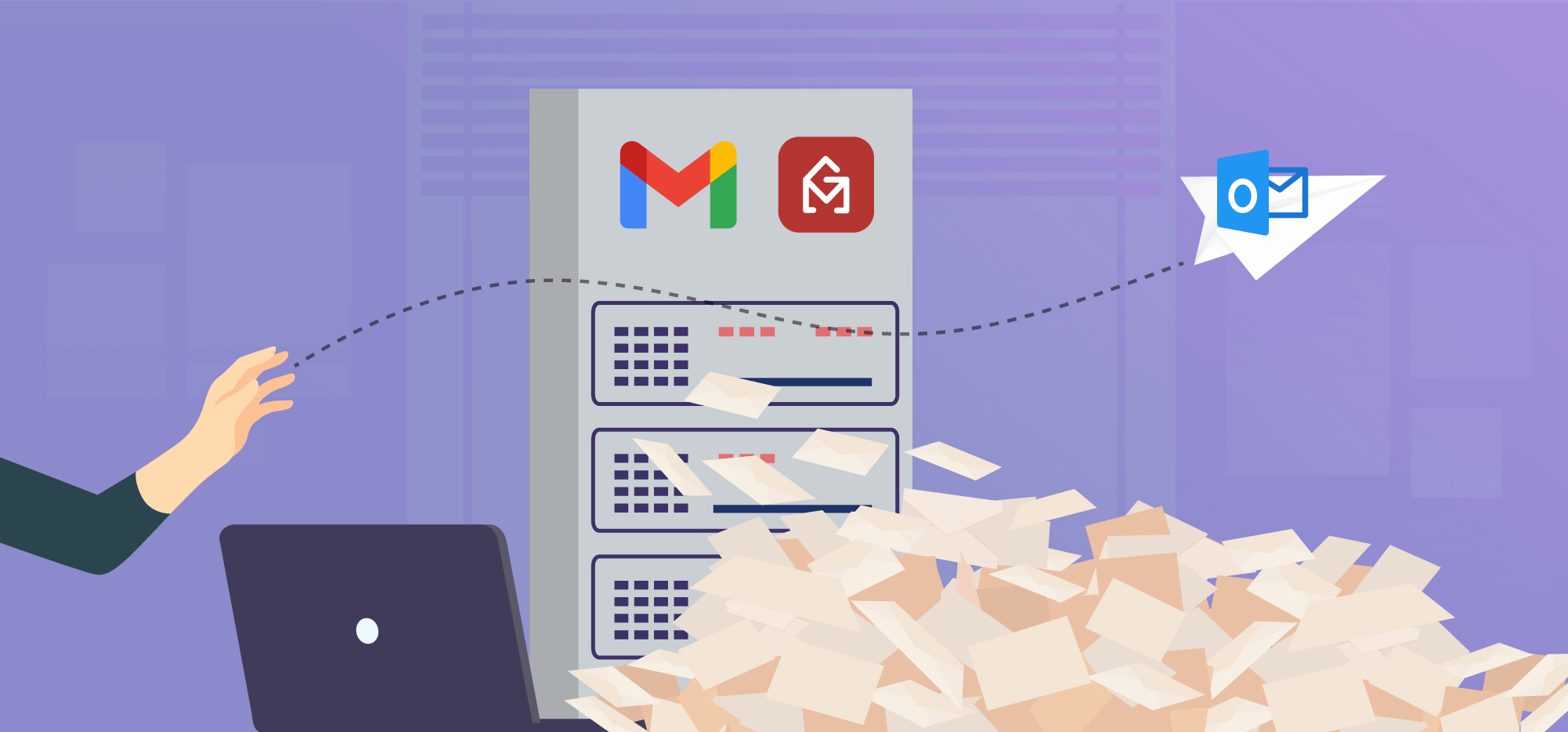 If you have a non-Gmail address that you want to send a mail merge campaign from, you can still use Gmail to do so.
For example, one of my email addresses is [email protected]. I operate my own mail server for silicomm.com. Meaning, silicomm.com is NOT on G Suite, so [email protected] is NOT a Google account. However, I can still send a mail merge in Gmail from [email protected].
Here's how to create a mail merge from a non-Gmail address:
Create a new Gmail account. For example, let's say I create [email protected].
Next, I set up [email protected] as an alias address in my new [email protected]
account.
Here is the documentation from Google that explains how to do this: https://support.google.com/mail/answer/22370?hl=en


Then, install the GMass Chrome extension from the GMass homepage.
Then log in to the [email protected] account and click any of the

GMass

buttons to link the account to GMass.
Launch a Compose window, put in your addresses in the To field, set the Subject and the Message. Now be sure to change the From Address to the alias you set up in Gmail. In this example, set the From Address to [email protected].

Once your campaign looks how you like, just hit the

GMass

button. (You may need to subscribe if you're sending to more than 50 recipients.)
Email marketing, cold email, and mail merge

inside Gmail



Send incredible emails & automations and avoid the spam folder — all in one powerful but easy-to-learn tool

TRY GMASS FOR FREE

Download Chrome extension - 30 second install!
No credit card required
Love what you're reading? Get the latest email strategy and tips & stay in touch.