During the redesign process, a lot of changes are usually made at its many stages, thus making it difficult to isolate problems after the launch. This is where the experimentation process comes in very handy.
By infusing experimentation in the design process (rather than running the experimentations after the launch), you are able to test new designs, get customer feedback using various web design tools and even decide on the best elements for your site.
What is experimentation?
Experimentation is design process that involves the multifaceted use of three processes—A/B testing, conversion rate optimization (CRO), and personalization—to test a site's elements prior to launch. With key consideration of these elements, you stand a great chance of avoiding a failed website launch or facing mega problems after launch that may lead to huge losses and even force a rollback to previous site design.
Here's a look at the role played by each of the three components of website experimentation
A/B Testing
Also referred to as split testing, A/B testing is a process that involves comparing two elements of your web page, blog or app to establish the version that performs best. By using A/B tests, you don't have to deal with guesswork, as the tests will clearly guide on you on the best elements with regards to designs for your site.
Additionally, A/B tests help in risk mitigation by highlighting potential flaws during the design phase; something that encourages safety of the site before launch.
Conversion Rate Optimization (CRO)
CRO is a highly structured process that aims at improving and easing the flow of your website through your engagement or purchase funnel, and then eventually to conversion. With regards to CRO, conversion is defined as the target action by a visitor to your site; an action that supports your business goals such as making a purchase, making a download or signing up to your site.
By increasing conversions, your site's ROI is increased without you spending extra money. As a process, A/B testing is one of the methods used in CRO. There are many other ways to increase ROI through CRO, all of them being largely dependent on the nature of your website and its targeted conversions. According to Kissmetrics, the CRO process can be summarized as depicted in the image below: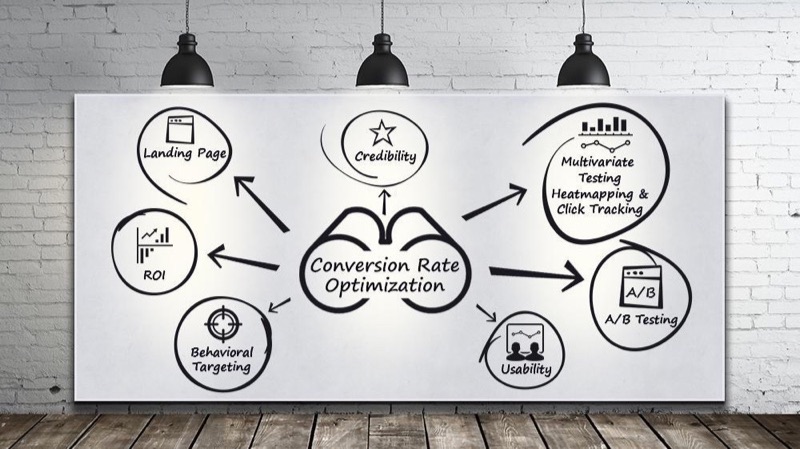 Personalization
Derived from the word personal, personalization simply refers to the strategy where website owners tailor their site to meet individual needs of specific visitors based on their motivations and tastes. The more personalized your site it, the more you are likely to engage your visitors in an emphatic and lasting ways, leading to desired conversions.
In Part 1, we discussed "user and industry research" under the background research phase. The opinions collected from these users can form a good basis for your personalized designs, with your designers ensuring that you site is tailored to accommodate the needs of your users.
Infusing Experimentation into the Redesign Process
Below is a brief look at how you can infuse experimentation before, during and after the website redesign process to mitigate challenges while encouraging success and cost-effectiveness.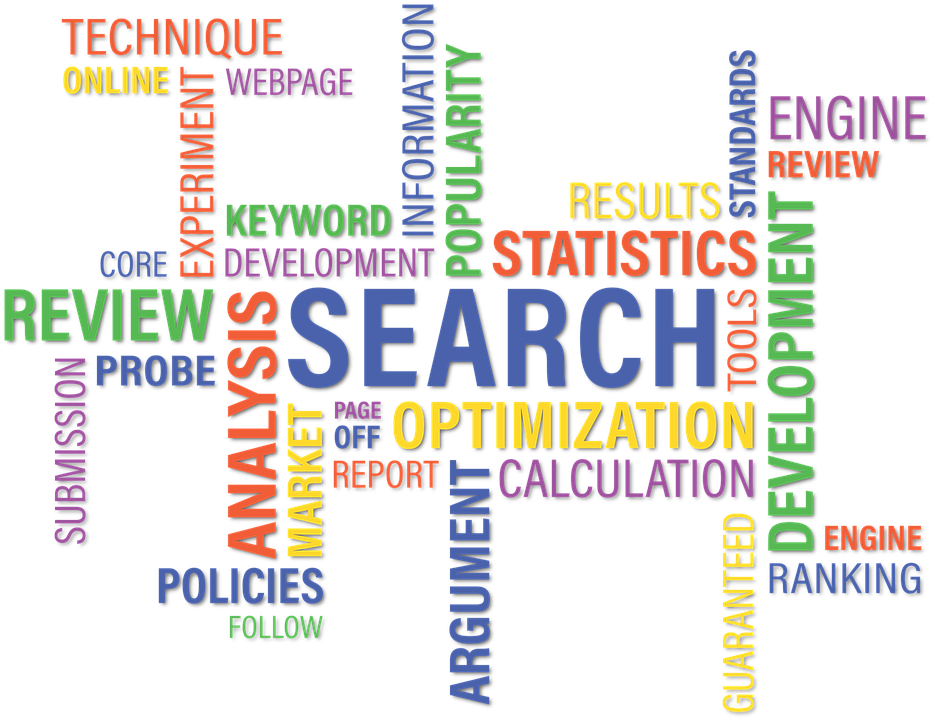 Before the Redesign Process
Before you commence the redesign process, you can use experimentation to determine the best types of changes that would be most impactful to your needs or conversion rates. Additionally, you can use customer feedback on your current site or incorporate expert opinion from industry leaders to hypothesize your redesign plans.
During the Redesign Process
This section pretty much entails following what we've described in A/B testing, CRO and Personalization. While doing so, special attention should be paid on validating the redesign elements, conducting more qualitative user and industry research, and identifying potential areas for optimizing the redesign process.
After the New Site Launch
One of the best ways to do experimentation after the launch of a site is to use the Q&As you created during the launch to confirm whether or not the new site performs as is intended. This performance could be based on conversions, personalization measures and other data metrics.
CASE STUDY: An example of the value of experimentation in the success of the redesign process is highlighted by a case study on Digg. Per reports from the company, Digg wanted to take advantage of the industry trend toward social networking in 2010, planning a redesign process that would involve the creation of a new backend, new UI and a new content algorithm to accentuate their company's social media problems. Unfortunately, the company failed to infuse experimentation in the design process, instead resorting to focus only on the design aspects. On making the launch, the redesigned site backfired in a big way, especially with regards to the backend that couldn't handle the site's traffic. Resultantly, Digg lost a huge chunk of its audience–26% traffic decrease in the US and 34% traffic loss in the UK; something that could have easily been avoided had the company infused A/B testing and other experimentation measures in the redesign process.
See why GMass has

300k+

users and

7,500+

5-star reviews

Email marketing. Cold email. Mail merge. Avoid the spam folder. Easy to learn and use. All inside Gmail.

TRY GMASS FOR FREE

Download Chrome extension - 30 second install!
No credit card required
Love what you're reading? Get the latest email strategy and tips & stay in touch.