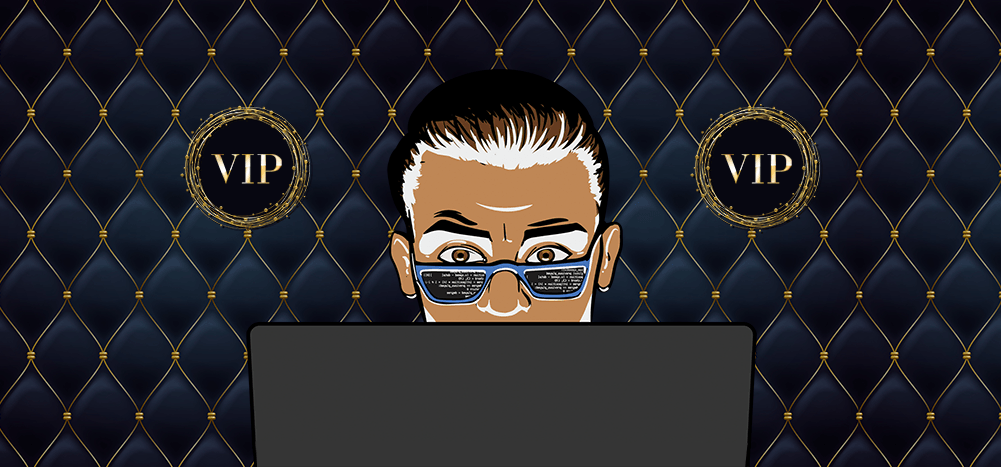 We are trialing a new VIP pay-per-incident support program. If you need help urgently or are experiencing a crisis, you can request VIP support and choose either immediate resolution or 12-hour resolution.
How much is it?
The cost is $100 USD for immediate resolution and $50 USD for 12-hour resolution.
Why are we doing this?
Over the years, we've witnessed frustration from users who were in an urgent situation and needed help quickly, but fast help wasn't available because our business model didn't allow for fast problem resolution. We've also worked with a bunch of third-party email delivery vendors like SendGrid, Mailjet, and SendInBlue, and we've seen first-hand just how terrible support from many email service providers can be. We've personally encountered lengthy delays, wrong answers, and support personnel that know less about how email works than the average email marketer.
The fees seems expensive. Why so much?
GMass is a service for which most users pay around $10-$20/month. It's difficult to make a profit when we also provide free support to users within that low monthly cost, especially when a support issue requires a deep investigation. For example, if we spend 30 minutes helping a user who's paying $10/month, then we've already taken a loss on that customer's account. By charging a premium price for this option, we can resolve issues quickly for those users that are in mission-critical situations by providing priority service without straining our regular support team.
What happened to "regular" GMass support?
Free support is still available and unchanged. Given the volume of users we have though, sometimes users may have to wait a day or two before receiving a response through regular support.
Why should I pay for VIP support?
When you submit a request for VIP support, the issue is handled by a lead engineer that has the power to alter system settings in a way that regular support staff cannot. The VIP support team consists of experts in all of GMass's internal operations who can resolve issues quickly. They're intuitive and will understand the issue you're facing with minimal explanation from you. The lead engineer that handles your case will have the ability to:
Alter internal settings to diagnose and resolve an issue
Step through source code to simulate the issue
Release new code to fix an issue
Route emails through different servers if there's a sending issue
Who is eligible to receive VIP support?
Any user with an active subscription can request VIP support. It doesn't matter whether you're on the Minimal, Standard, Premium, or Team plan — as long as you have a subscription of some type, you're eligible.
How quickly can I expect a resolution of my issue?
It varies by the issue. You should expect to receive a response from an engineer acknowledging your request within 15 minutes of your request. The engineer will then work with you to resolve the issue.
What if the issue I'm reporting is a bug?
Like all complex software, GMass isn't bug-free. Even popular consumer tools like Google, Facebook, and Netflix have bugs. Please don't expect GMass (or any software) to be bug-free. If you use the VIP support system, you should expect to pay the $100 USD fee, even if you're reporting a bug. The benefit, however, is that we'll likely fix the bug on the spot for you.
What issues can VIP support handle?
Our team can help with almost any issue related to GMass.
Examples of issues are:
account-level issues
campaign sending issues
Gmail limit issues
Google Sheet issues
tracking domain setup with your DNS account
setup with an external SMTP relay to send beyond Gmail's limits
One area that we cannot guarantee resolution, however, is deliverability. While we can address technical aspects of deliverability like SPF, DomainKeys, and DMARC issues, if your emails are going to the recipient's Spam folder instead of their Inbox, there usually isn't a quick fix. We can, however, point you to our own tools to help you get to the bottom of the issue.
I need VIP help! How do I submit a request?
Fill out the support form and select either the Immediate or 12-hour timing options from the dropdown.