Clear and Targeted Goal-setting
The goal-setting phase is unquestionably the most important stage of redesigning a website, considering everything else in the redesign process if built off this stage. It is therefore very crucial that your goals are SMART (Specific, Measurable, Attainable, Relevant, Timely), clearly defined and well-targeted to meet the objectives of the new site design.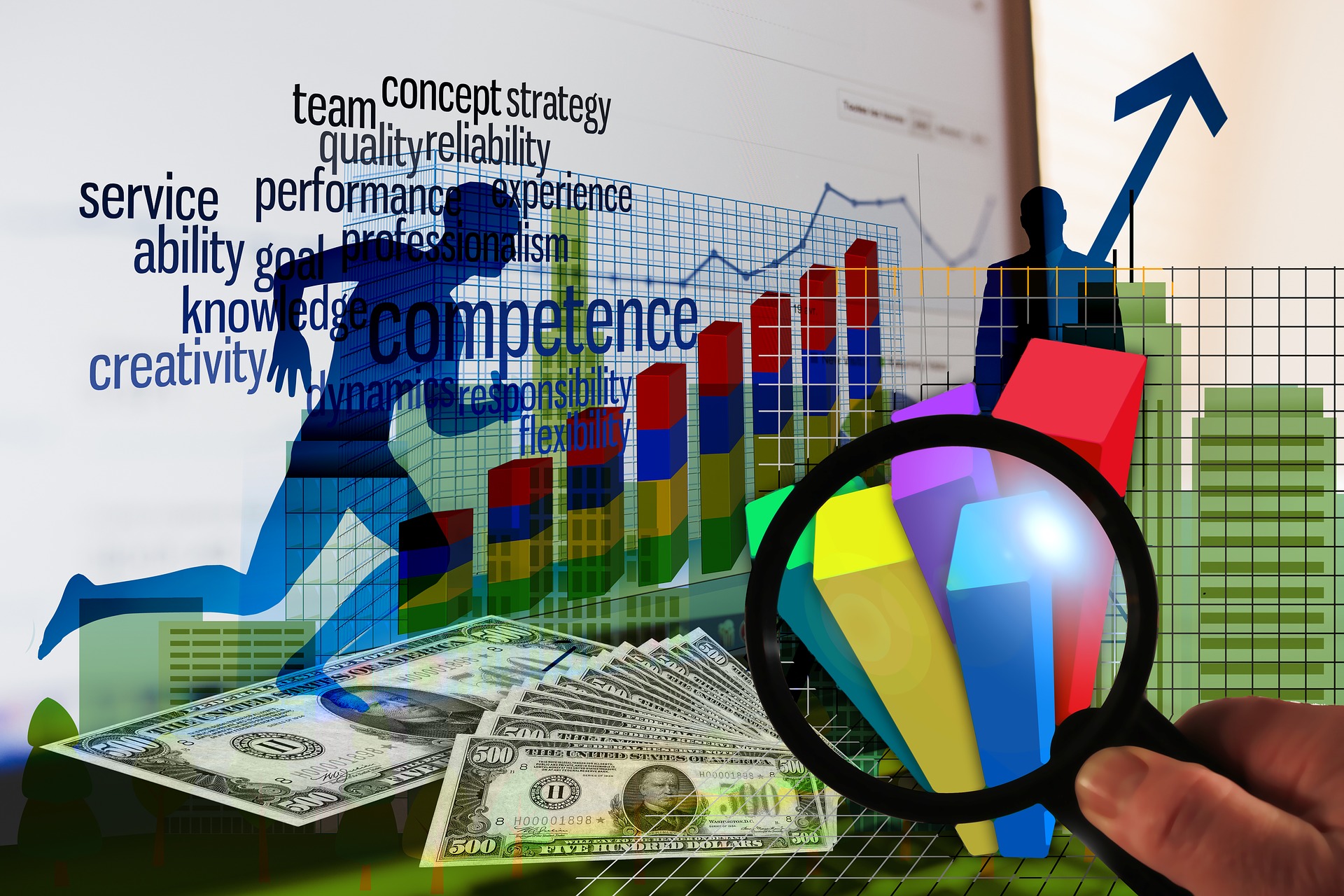 To make certain that your redesign plans stay on track, ensure that your goals address all the key questions that drive the new design process. For example: What are the top design priorities by the site's owners? Which success metrics are to be achieved by the redesigned site? What are the site's main opportunities for improvement? Which industry trends can help take the site to the next level? What can be done during the design to increase customer engagement and the realization of conversions?
Assemble a Balanced Team
Usually, product managers and web designers constitute the core team in the design process, and rightfully so. That being said, the success of the process calls for everyone to do his/her job properly, which means market researchers, users, industry experts and data analysts (among others) must all be involved in helping design the new site. Like the cogs in the redesign process, a single member of this diagnostic team can easily mess up the design process, so no one's importance should be overlooked.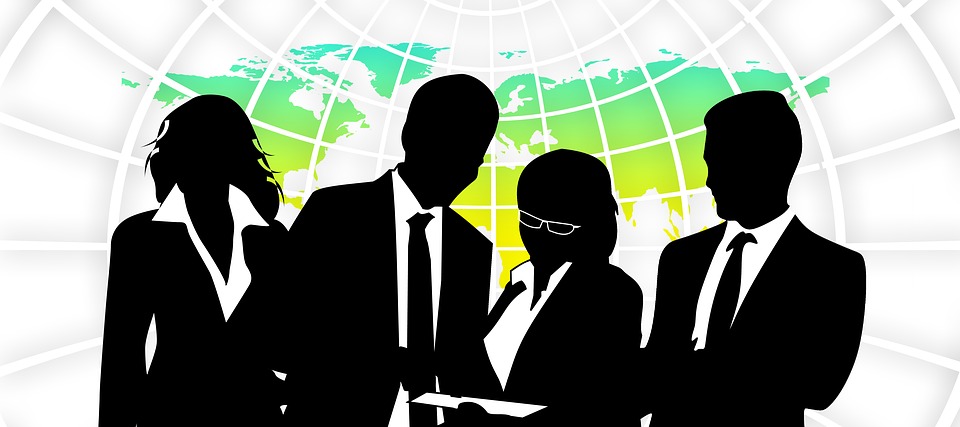 Build a Flexible Site
The world of online business is in constant state of flux, with new technologies and trends emerging and changing every other day. As such, your redesigned website should be tailored flexibly to allow for potential changes in the future. By flexibility, we also mean that your website should be easy to use and responsive when accessed by different devices.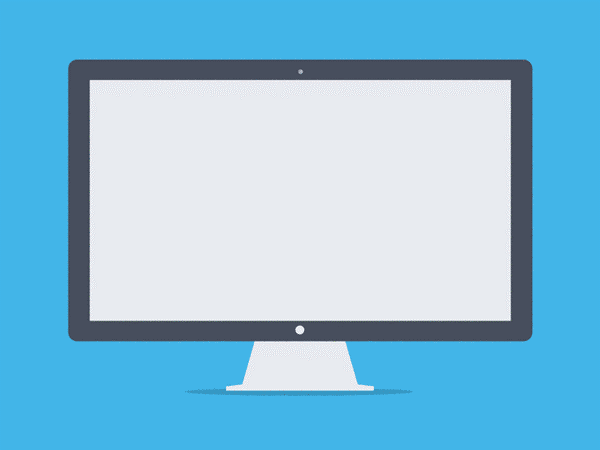 Allocate Your Resources Realistically
As has been detailed above, the website redesign process is highly involving, which means that you will most likely have to allocate sufficient money, time and human capital resources for the success of the redesign process. Prototyping, website development and the experimentation stages are usually the most involving stages in terms of resources. However, that doesn't mean you shouldn't allocate sufficient resources for, let's say, the background research and content creation stages. Ultimately, each phase of the design process affects each other in one way or another, thus necessitating unbiased and realistic allocation of resources throughout the entire site design process.
Plan and Aim High
There's nothing wrong with starting small or budgeting small when planning for your website design. However, the ubiquitous nature of web-based business can easily lead to unprecedented huge growths, meaning the smallest of ideas can change into global sensations overnight. So rather than aiming and planning small in your current redesign plans and then having to incur lots of resources when you want to make upgrades; you'd rather plan big and save yourself all that trouble. Of course, best-practice budgeting techniques should be duly considered here.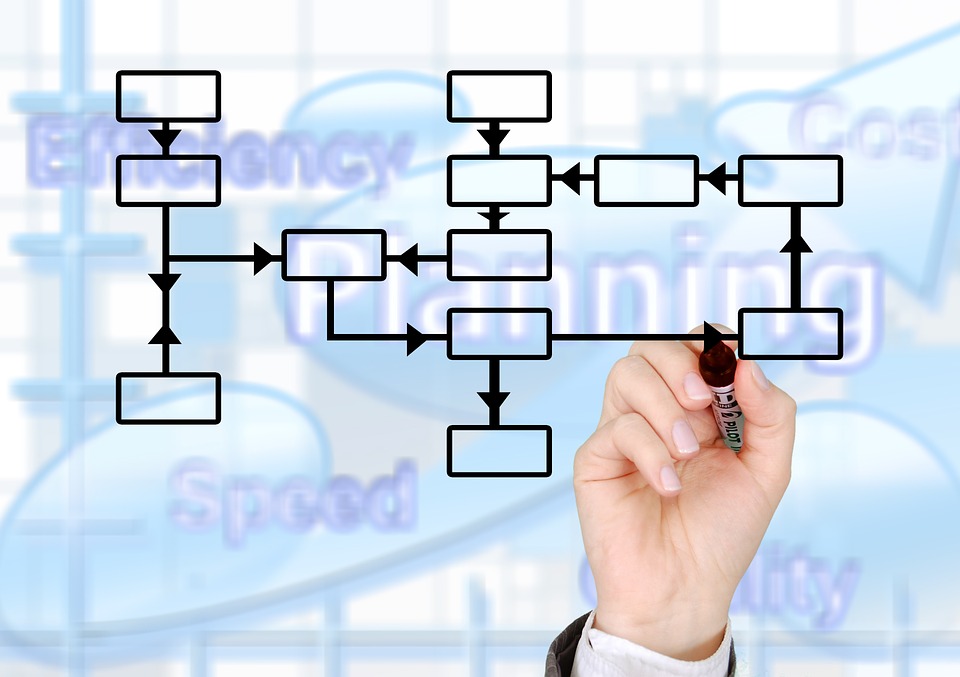 Structure Your Metrics Accordingly
The key metrics to track in the design process vary from industry to industry, so we can't say that there is one universal way for you to track the metrics and do your experimentation. Even so, studies conducted by various redesign experts indicate that the following metrics should be given top consideration per their industries, more so in regard to experimentation:
Top Ecommerce Website Metrics
Checkout rate
Add-to-cart rate
App downloads
Average value of orders
Average revenue per visitor
Top B2B Website Metrics
Accounts created
Free trial signup rate
Engagement metrics
Lead qualification rate
Average site visitors
Lead form conversion rate
Media Website Metrics:
Engagement metrics
Most popular stories and videos
Ad revenue from display and video
Video watches and video completions
Average number of stories read per visit
Continually Run Experiments (Even after Successful Launch)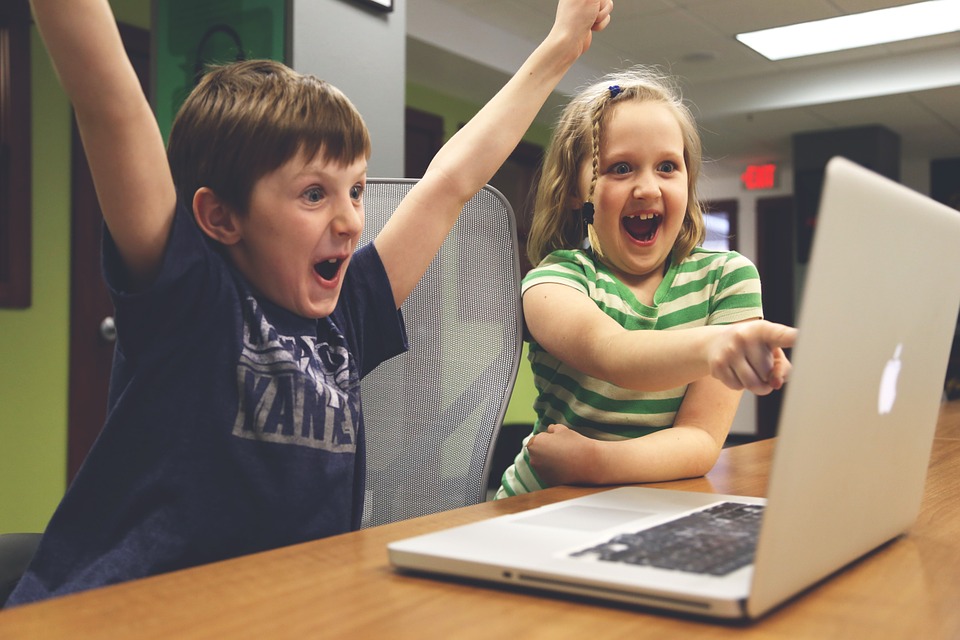 Launching a successful site is indeed a cause for celebration. But even after success, your work shouldn't stop there. From data collection on how the new site is performing to measuring the metrics against your goals, to looking for new opportunities that can help you hit your conversions, to optimizing and refining components of your new site; there are plenty of things to do and avenues to exploit after launching your website.
It is only by looking into such avenues and making relevant improvements that you'll be able to stay ahead of the rest of the pack in the highly-competitive global business world.
Successful Website Redesign at a Glance
In recap, any successfully redesigned website should be able to incorporate aspects of the following key disciplines and elements:
Analytics
Content
Design
Engineering
Marketing
UX
Product Management
As far as your website redesign brief is concerned, your checklist should at the very least include the following elemental components:
Challenges with current site
Goals for designing the new site
Research on user and industry insights
Experimentation structure and techniques
Desired results following the launch of the new site
In conclusion, it's worth noting that website redesign is always a highly-involving process that calls for the convergence of several design elements, tons of data-backed insights and research, immense contributions from members of the design process and the use of solid experimentation techniques for the project to be a success. You are therefore not going to have it easy when redesigning your website. However, if you consider the guidelines and recommendations detailed in here; then your burdens will be lightened and your chances of launching a successful and masterful website redesign will be highly increased.
See why

99%

of users say they've had their best deliverability ever with GMass

Email marketing, cold email, and mail merge all in one tool — that works inside Gmail

TRY GMASS FOR FREE

Download Chrome extension - 30 second install!
No credit card required
Love what you're reading? Get the latest email strategy and tips & stay in touch.