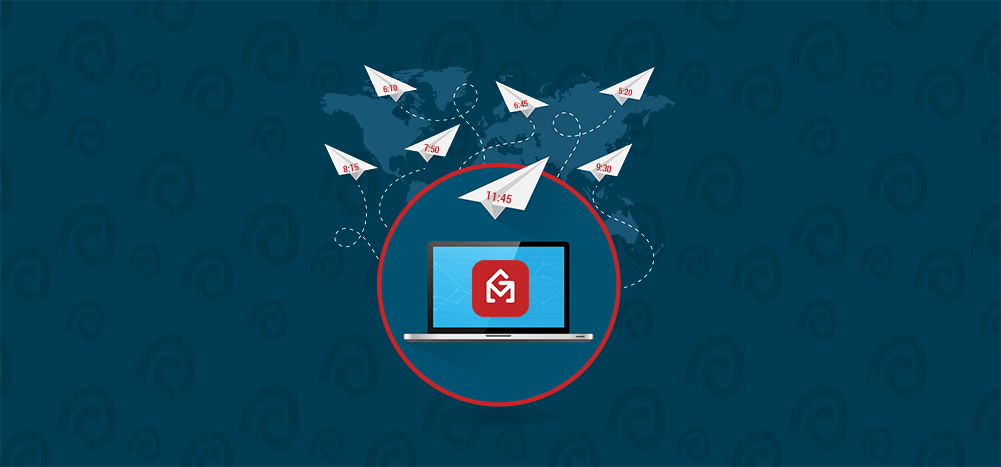 You can now schedule a mass email in Gmail to be sent at a future time.
Access the Scheduling settings by clicking the GMass "arrow" to open the GMass Settings box when you're composing a mass email.
You can choose from a list of pre-configured future times, or you can enter a custom date/time as well. All times are in the local timezone of your computer. After you have selected a date/time, click the main GMass button as normal to schedule your email. At the scheduled time, your emails will be sent.
If, after scheduling an email, you want to alter the date/time or want to just send it now, find the email in your Drafts folder. All scheduled GMass campaigns will also have the label "GMass Scheduled" applied to the Draft. From there, click the GMass settings "arrow" again, and adjust the date/time or choose now, and afterwards, click the main GMass button again. You may also adjust the other settings, such as Open Tracking, or sending as new messages versus replies.
After the mass email has been sent, the original draft with the label "GMass Scheduled" will be deleted from your account.